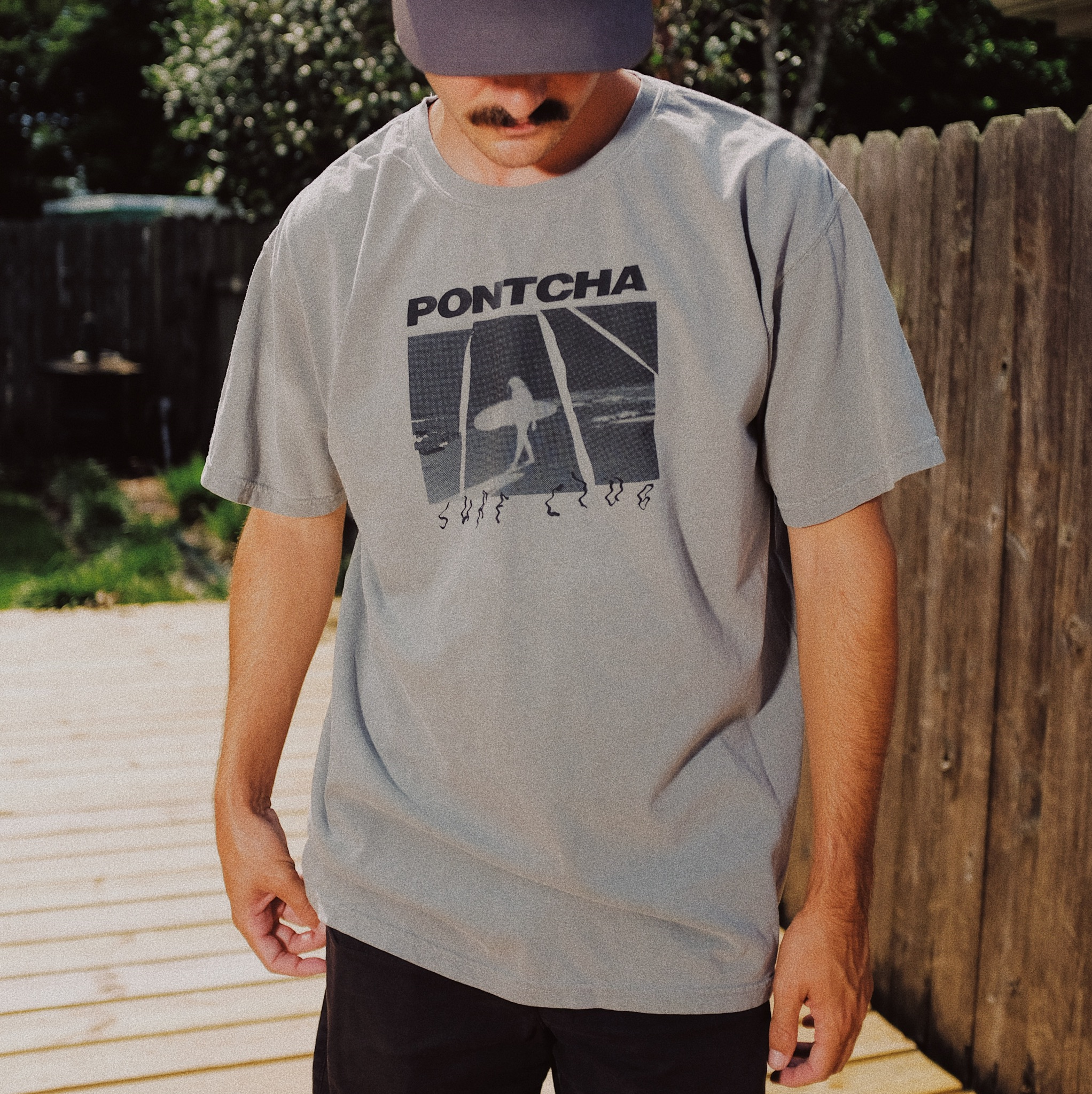 The Heatwave Tee (Gray)
The Lake is hot. The Gulf is hot. The streets are hot. It ain't nothin' but a late September heatwave. This signature tee is our first in multiple color waves — seafoam, crimson, and gray. Emblazoned with a shattered halftone print of our first trip to Elmer's Island, this limited edition tee will seal your legacy in the cool kids' club.
As our first two tees, this one is printed on Comfort Colors. This one fits like a bro shirt, and it doesn't shrink with a wash. Heavy and ready to soak up your sweat like a champ.
sold out